Our founding story
In 2002 Foolproof was founded in the UK as an agency with a strong focus on research and the vision to grow and expand globally. This vision took shape over the next 20 years, and in 2020 Foolproof South Africa opened its doors as an extension of Foolproof's global service offering.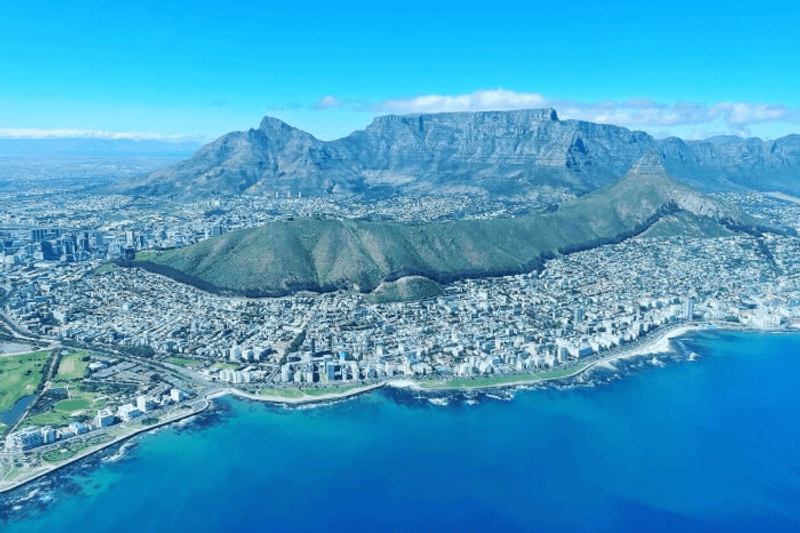 Year one
We set out to complete one meaningful project successfully and we did it! With our user-centric approach, we landed a contract with a leading South African bank and worked side by side with them to strategise and implement a radical end-to-end transformation in their banking experience, helping them set the trend for the future of electronic banking.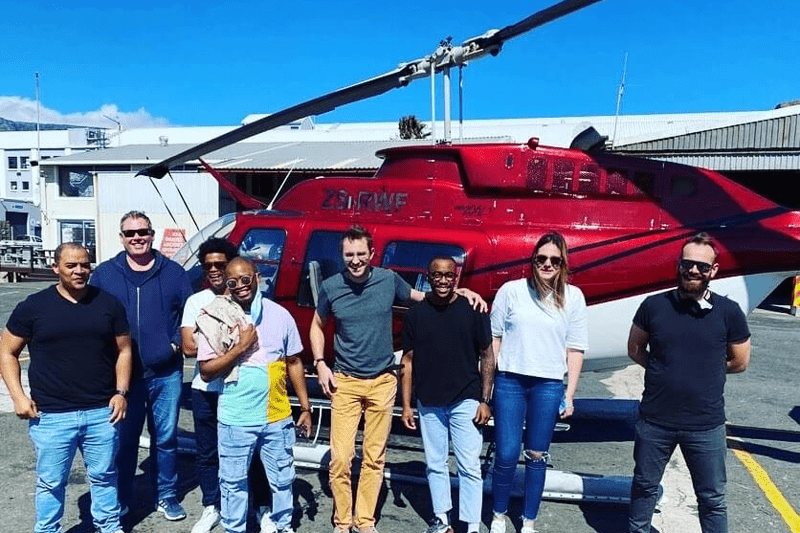 Year two
In year two our goal was to grow our team to 20 specialists and we did it. Since 2020 the team has grown to 24 amazing creatives, servicing local and UK clients.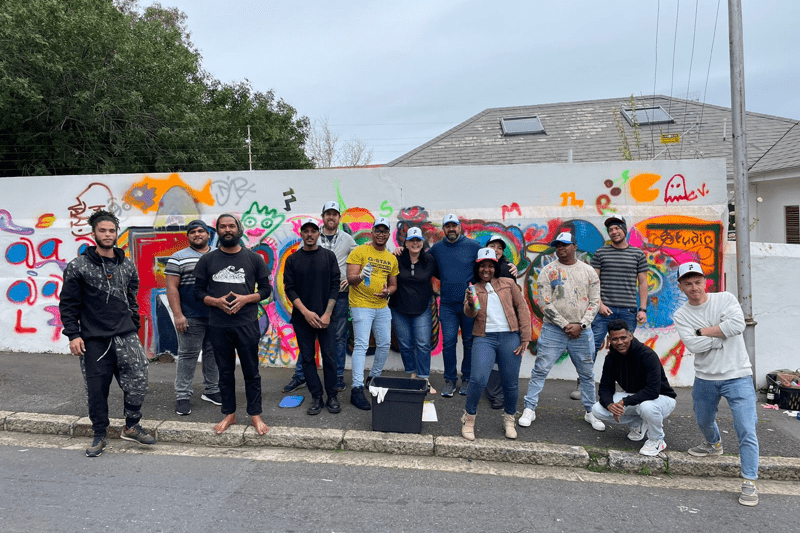 Year three
For year three our goal is expansion and scale, to double our current team and land more clients in South Africa, to become a fully self-sufficient business unit.
Get to know our amazing team
In our midst we have a piano player, a beer brewer, a virtual Fruit Loops piano player, a ceramics artist, a drummer, a rock climber, hikers, trail runners and golf players. Collectively we speak 10 languages and we all love a good challenge. Bring it on!

We take our craft seriously, but we're a genuine and straightforward bunch of creatives who work to live and have fun. We work with pride, passion and humour, not blood, sweat and tears. We also look out for each other and have shaped a less competitive and more collaborative space for our Studio.
How Foolproof helps you become a better practitioner
A haven for creatives, tinkerers and thinkers

We're a forward-thinking Studio, with the culture and necessary processes to encourage us to experiment, learn, grow and collaborate in the most effective way.

Collaboration sessions

Everyone in the studio is part of a guild, specific to their role. These guilds run sessions every week that helps us develop new skills and where we mentor others. We also run feedback clinics where we showcase our work to the rest of the business and have the opportunity to apply our hive mind. And then there's our Smart Lunches where different topics of interest are covered that are hugely informative and everyone is welcome to join... it's absolutely fabulous!

Self-initiated learning and development

We're all about continuously developing our capabilities to make us specialists and more rounded practitioners.

Foolproof value self development and focus on the skills we want to improve.


Project rotations and on-the-job learning

We rotate between different projects in the company to widen their exposure to new domains and allow them to work on fresh client challenges. Because we value on the job learning Foolproof give us the opportunity to develop specific skillsets by placing us strategically where we will get the necessary exposure to grow.

Foolproofers are kind and warm hearted

The one thing you'll consistently hear here is how great everyone is. We embrace a culture of going the extra mile to support each other and it comes naturally. Everyone is approachable and feedback and suggestions are welcomed with an open mind. This drives better outcomes for us, our business and our clients.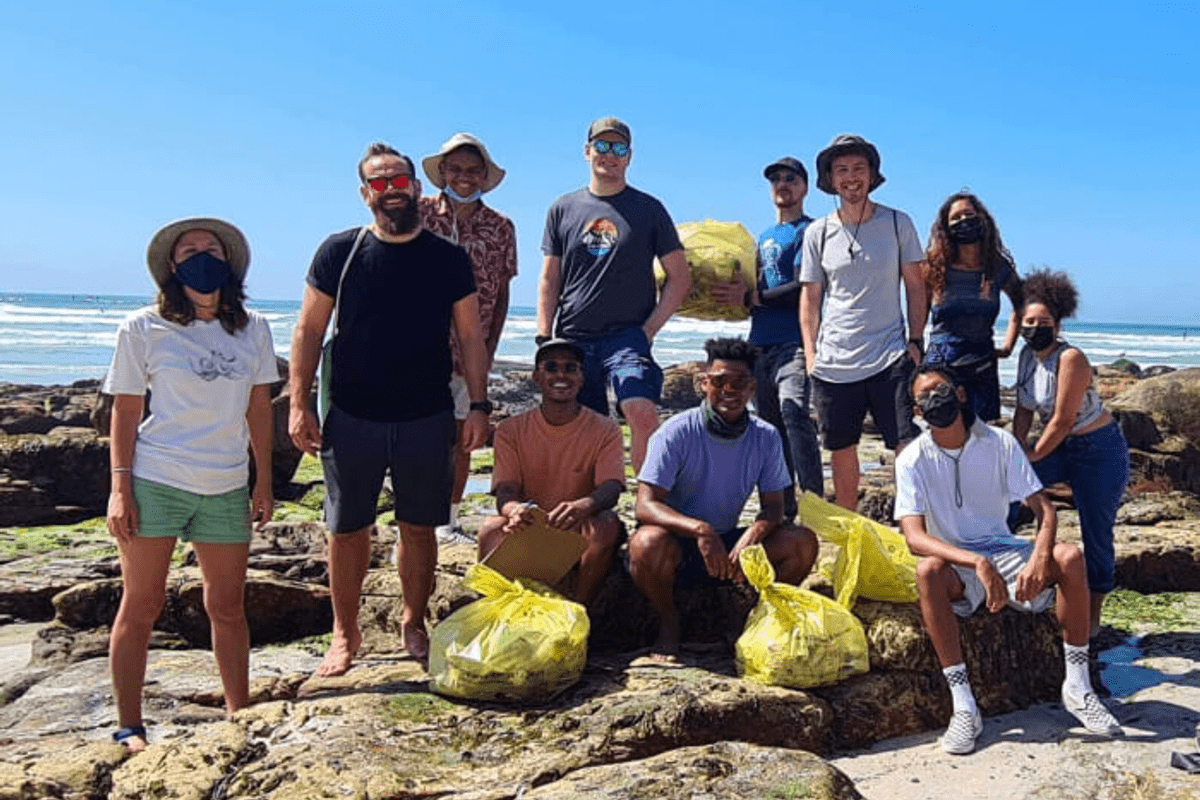 Beach clean up
When there is no moon and the tide is low, the South African team takes the opportunity from time-to-time to get together and clean up the beaches of our beautiful coastline in Cape Town.
This gives us time to contribute in a meaningful and sustainable way to our community and protect the delicate ecology of the Western Cape.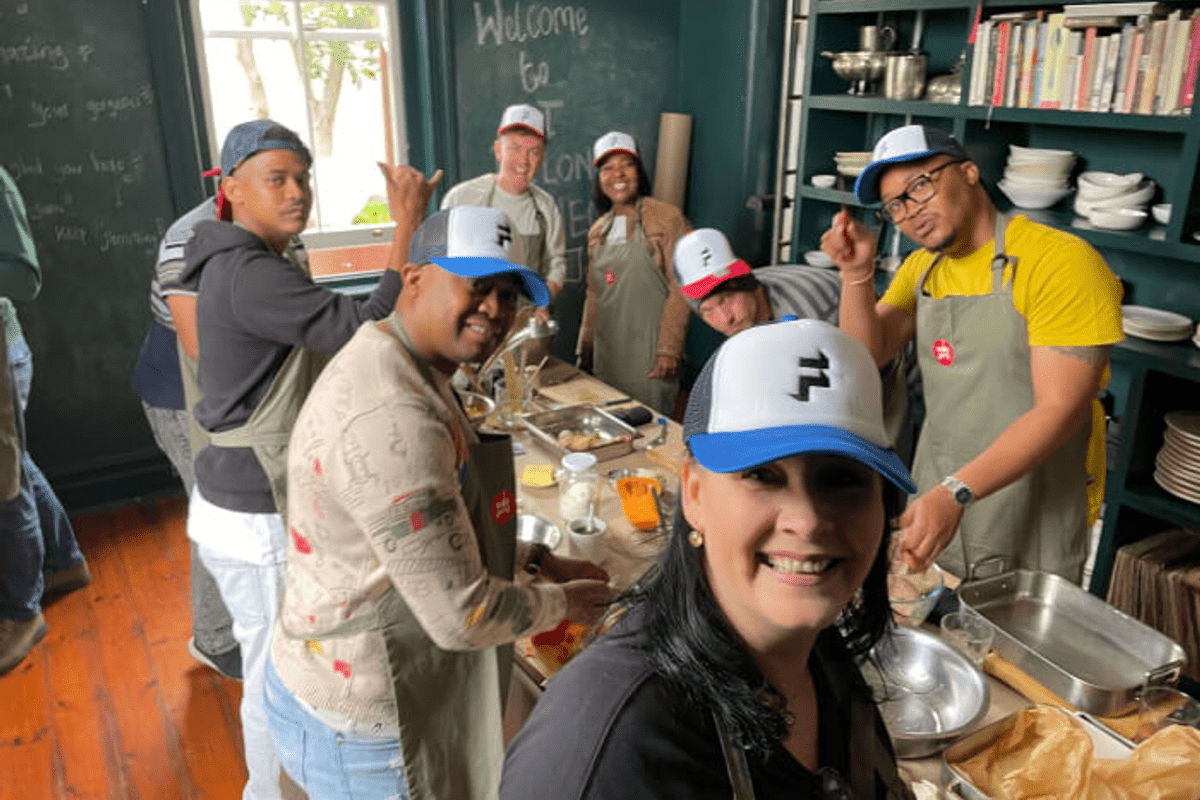 Holy Flow Days
Holy Flow Day is a quarterly team building day. 'Holy' because they are days we all set aside to attend. 'Flow' refers to an agency we acquired in 2010. It's a tradition which we inherited with them and it became a part of Foolproof's DNA.
Recently, we've covered themes like 'Belonging'.
The Cape Town and Johannesburg teams gathered together to celebrate our diversity and appreciation of each other. The day kicked off with breakfast, followed by a wicked session of rebellious graffiti, where colour and creativity revealed our team spirit and culture. The fun continued in the Food Jamming kitchen, where we cooked up a storm and created a delicious four course meal, while sipping on drinks of course.
When all this was done we shared the feast in each other's company with lots of laughter. We then finished it off with an authentic Gin tasting experience.


The future for Foolproof SA?
Sustainability

Delivering sustainable solutions to our clients.

Growth

Expansion and growth for the business.

Giving back

Giving back and making a difference in our community and as far as we can reach.